Logo Product Uses:
Schools:
• Fundraising
• Recognition Gifts
• Benefactor Thank-you's
• Sports Awards
• Team Uniforms

Corporations:
• Safety Awards
• Sales Awards
• Employee Recognition
• Customer Gifts

Non-Profits:
• Fundraising Sales
• Donor Thank-you's

Summer Camps:
• Staff Uniforms
• Staff Recognition Gifts
• 5-Year Recognition

Inns and Hotels:
• Return Guest Amenities
• VIP Gifts
• Staff Awards
• Sales to Guests


How to Order:
Contact Us:
Chuck Roast
PO Box 2080
Conway, NH 03818
Tel 800 533-1654
Fax 603 447-2277
Email
---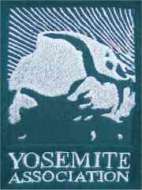 We are so thrilled
with the vests! They're just beautiful. Thank you so much for all your quick responses to our questions and for getting such a quality product to us so efficiently. You guys get an A+ in customer service!!!
Ann Steed,
Yosemite Association

---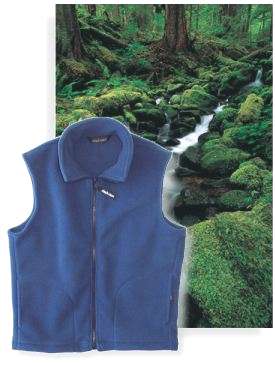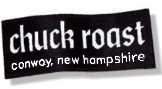 Chuck Roast now offers Polartecฎ Recycled Fleece in Vests, Jackets, and Hats.
Many of the company's institutional customers are environmental non-profits or companies with environmental responsibility as a core value.
They are committed in both mission and practices to reduce the impact on the environment with an increasing focus on the impact of carbon emissions on disruptive global climate change.
The use of recycled fleece means less dependance on imported oil for petro-chemicals, and lower CO2 emissions from industrial processes. More about Recycled Fiber
Call 1 800 533-1654 for more information.
---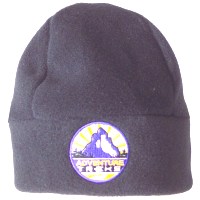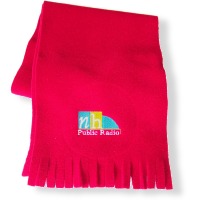 Hats, Scarves, and Headbands, embroidered with your logo.
---
The Chuck Roast Values Proposition
Whether you are buying these as gifts for employees, board members, volunteers, special customers, or supporters, you want the product to exemplify lasting quality.
You can expect well made and well designed products, helpful execution of your embroidery requests, and on-time delivery.
Because your name or logo is on the product you want to make sure it will look good for years. The combination of Malden Mills' Polartec® and Chuck Roast design and workmanship gives you this assurance.


---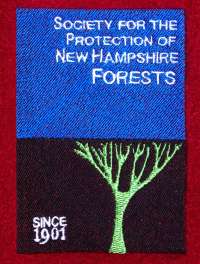 SOCIETY FOR THE PROTECTION OF NEW HAMPSHIRE FORESTS

has chosen Chuck Roast Polartec Vests for their embroidered logowear program.


Send us your logo and we'll get these embroidered for you.
---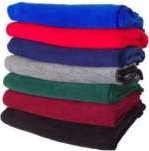 Stadium Blankets in YOUR SCHOOL or COMPANY COLORS!
A great fund-raiser for your Booster Club or corporate promotional item.

Send us your logo and we'll get these embroidered for you.
---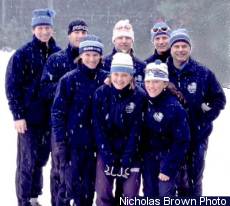 UNH SKI TEAM
For more than a decade, the UNH Ski Team has worn Chuck Roast Polartec jackets and vests for regular season, NCAA teams, and as awards for graduating seniors.
---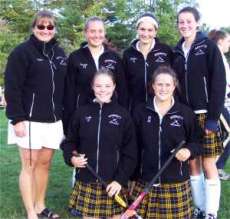 The Kennett High Field Hockey team instills respect for their performance on the field and envy for their new Chuck Roast Spruce Cove jackets.
---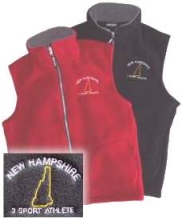 The New Hampshire Coaches Ass'n honors student athletes who have competed in sports all 12 seasons of their high school careers with a Chuck Roast vest.

The Arts Jubilee Concert Series was our first test of offering logo'd blankets at a summer concert venue. The blankets were a big hit, selling out and raising additional funds to support this worthy cultural endeavor.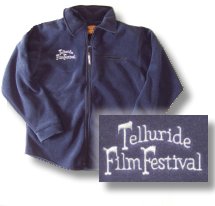 "Jen's Friends provides financial support for cancer patients and their families in the Mount Washington Valley region. At our Annual Climb Against Cancer event, we recognize our leading supporters with embroidered Jen's Friends vests supplied by Chuck Roast."


Scott Aronson, Jen's Friends